Products
Polywest Sleeves
---
SOFTCOAT+ & SOFTCOAT PREMIUM
Polywest Sleeve Technology.
With an endless, seamless compressible surface for use without foam tapes in HD flexographic printing.
Compressibility and hardness of the softcoat surface can be adjusted on customer request.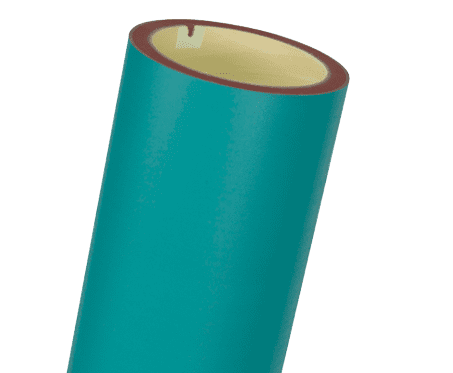 Product features
---
Properties
High-strength lightweight construction as standard for SOFTCOAT+
Additional weight savings of up to 50 % with SOFTCOAT PREMIUM
Optionally available with antistatic properties in conformity with 94/9/EG (= Atex 95)

Available for all format ranges
Printing Quality
Barrier Layer – a progressive solution for long-term applications:
Optimal dimensional stability
High accuracy, especially in the area of parallelism and diameter
Like every Polywest product, SOFTCOAT is equipped with a barrier layer
Specific surface hardness adjustable to +/- 2 Shore A
Additional information
and technical data.
---