About us
---
For 35 years we have been producing as POLYWEST Kunststofftechnik GmbH in our main factory in Ahaus. Our products are sleeves and adapter systems for the packaging printing industry.
On a ground area of more than 14,000 m² (3.5 acres) and a production floor space of 6,000 m² (150,000 sq. ft.), put simply, we manufacture roller-like bodies of various sizes and properties that are required for printing flexible packaging materials such as foil or paper. The properties, structure and size of our product vary greatly, depending on whether it is packaging for a chocolate bar, a 70″ television or something else entirely.
In addition to a variety of plastics, we work with the most advanced carbon and fibreglass materials. We currently employ around 90 employees and trainees on a production area of 6,000 m² in Ahaus. Our company is DIN ISO 9001:2015 certified.
We are one of the world's largest providers in our industry and are represented internationally in over 100 countries by almost 60 partners and dealers.

Our products
---
The company POLYWEST have continuous enlarged the range of products during the last 35 years.
Today POLYWEST is a system supplier with the focus on to flexo printing sleeves, adapters/ brigdesleeves and service. With our long term experience we are able to produce high quality products and solutions for our costumers.
With this know-how POLYWEST is permanently developing innovative new sleeve and adapter technologies. POLYWEST is one of the leading sleeve producers worldwide.
The cooperation with university, R&D institute and industrial partners and the combination with innovative materials and technologies, guarantees that POLYWEST will be innovative partner for the flexo printing industry.
Our international sales partners and productions facilities make service and support worldwide available.
We are listed supplier of well known costumers in nearly all countries, the quality of our products, just in time production, reliability and service satisfy these costumers.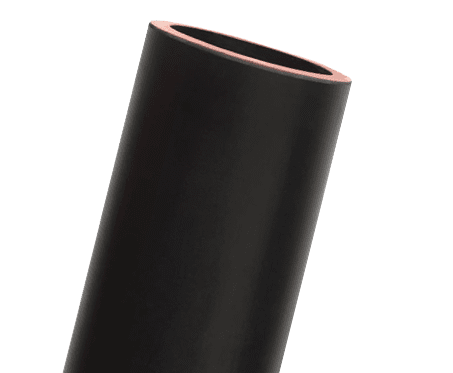 WE ARE A SOURCE OF INSPIRATION
FOR THE CONTINUOUS DEVELOPMENT OF
SLEEVE AND ADAPTER TECHNOLOGY
AND ONE OF THE LEADING SLEEVE MANUFACTURERS WORLDWIDE.