Quality & service from Polywest
---
POLYWEST guarantees both quality and know-how for the two business sectors "Sleeves for Flexographic Printing" and "Moulded Components" (GRP and CRP). If you are familiar with these terms, then you are at the right address. Since 1987 POLYWEST has developed into a worldwide leading system provider for printing formes, sleeves and adaptors. Apart from a sleeve service, we also offer our customers professional consultation, so that they can benefit from the POLYWEST know-how. We consistently pursue innovations together with research institutes and industrial partners, so that new technologies and materials are driven forward for the benefit of our customers.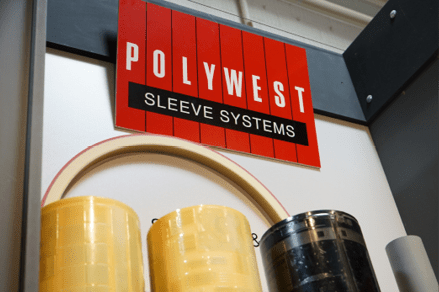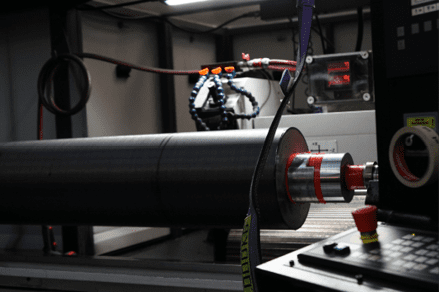 Polywest representatives
---
POLYWEST is internationally supported by more than 60 representatives. Learn more about our partners and your direct connection to POLYWEST international.
Our representatives in …
North America
South America
Europe
Africa
Asia
Australia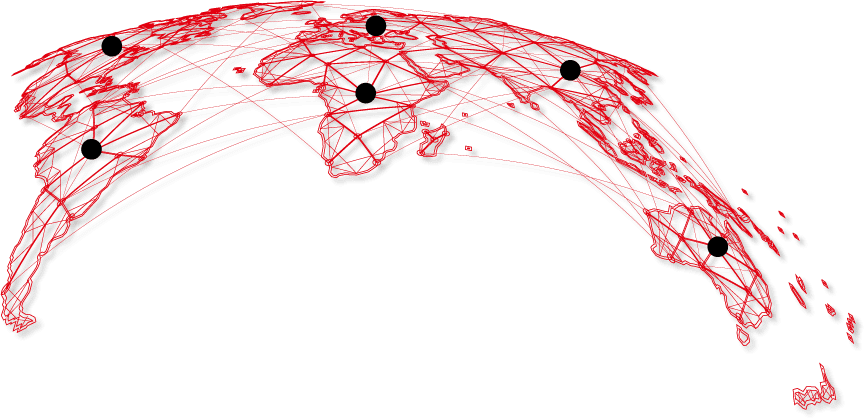 SLEEVES
POLYCARBON
POLYBRIDGE
Base & Protect
products & service
---
Innovative product design and our constant striving to meet the needs of our customers in the best possible way characterize our work. We adapt our products to the new requirements of technological change and produce individually according to your ideas.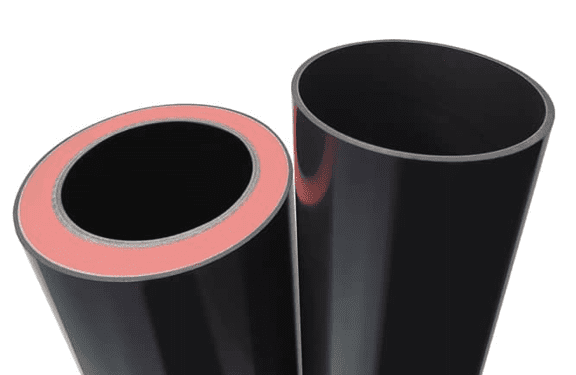 WE ARE A SOURCE OF INSPIRATION
FOR THE CONTINUOUS DEVELOPMENT OF
SLEEVE AND ADAPTER TECHNOLOGY
AND ONE OF THE LEADING SLEEVE MANUFACTURERS WORLDWIDE.
Your contact person
---
Michael Kockentiedt

MANAGEMENT

TEL.: +49 (0) 2561-9321-0

E-MAIL: m.kockentiedt@polywest.de

Andreas Drüke

SALES DIRECTOR

TEL.: +49 (0) 2561-9321-0

E-MAIL: a.drueke@polywest.de

Dominik Wellmann

SALES EUROPE

TEL.: +49 (0) 2561-9321-66

E-MAIL: d.wellmann@polywest.de

Lena Wensing

SALES EUROPE

TEL.: +49 (0) 2561-9321-30

E-MAIL: l.wensing@polywest.de

Christin Hartwig

SALES INTERNATIONAL

TEL.: +49 (0) 2561-9321-23

E-MAIL: c.hartwig@polywest.de

Günther Buesge

PRODUCTION DEPARTMENT

TEL.: +49 (0) 2561-9321-60

E-MAIL: g.buesge@polywest.de

Andreas Schmidt

PRODUCTION DEPARTMENT

TEL.: +49 (0) 2561-9321-88

E-MAIL: a.schmidt@polywest.de

Adolf Borgers

QUALITY MANAGEMENT & TRAINING

TEL.: +49 (0) 2561-9321-24

E-MAIL: a.borgers@polywest.de

Markus Schlapschi

RESEARCH & DEVELOPMENT

TEL.: +49 (0) 2561-9321-70

E-MAIL: m.schlapschi@polywest.de

Kalle Kuznia

RESEARCH & DEVELOPMENT

TEL.: +49 (0) 2561-9321-67

E-MAIL: k.kuznia@polywest.de

Frank Relt

ACCOUNTING

TEL.: +49 (0) 2561-9321-25

E-MAIL: f.relt@polywest.de

Peter Kock

PURCHASING DEPARTMENT

TEL.: +49 (0) 2561-9321-78

E-MAIL: p.kock@polywest.de

Petra Neumann

SHIPPING / DELIVERY

TEL.: +49 (0) 2561-9321-56

E-MAIL: p.neumann@polywest.de

Thorsten Knihs

IT

TEL.: +49 (0) 2561-9321-18

E-MAIL: t.knihs@polywest.de

Philipp Sicking

ACCOUNTING & HUMAN RESOURCES

TEL.: +49 (0) 2561-9321-48

E-MAIL: p.sicking@polywest.de